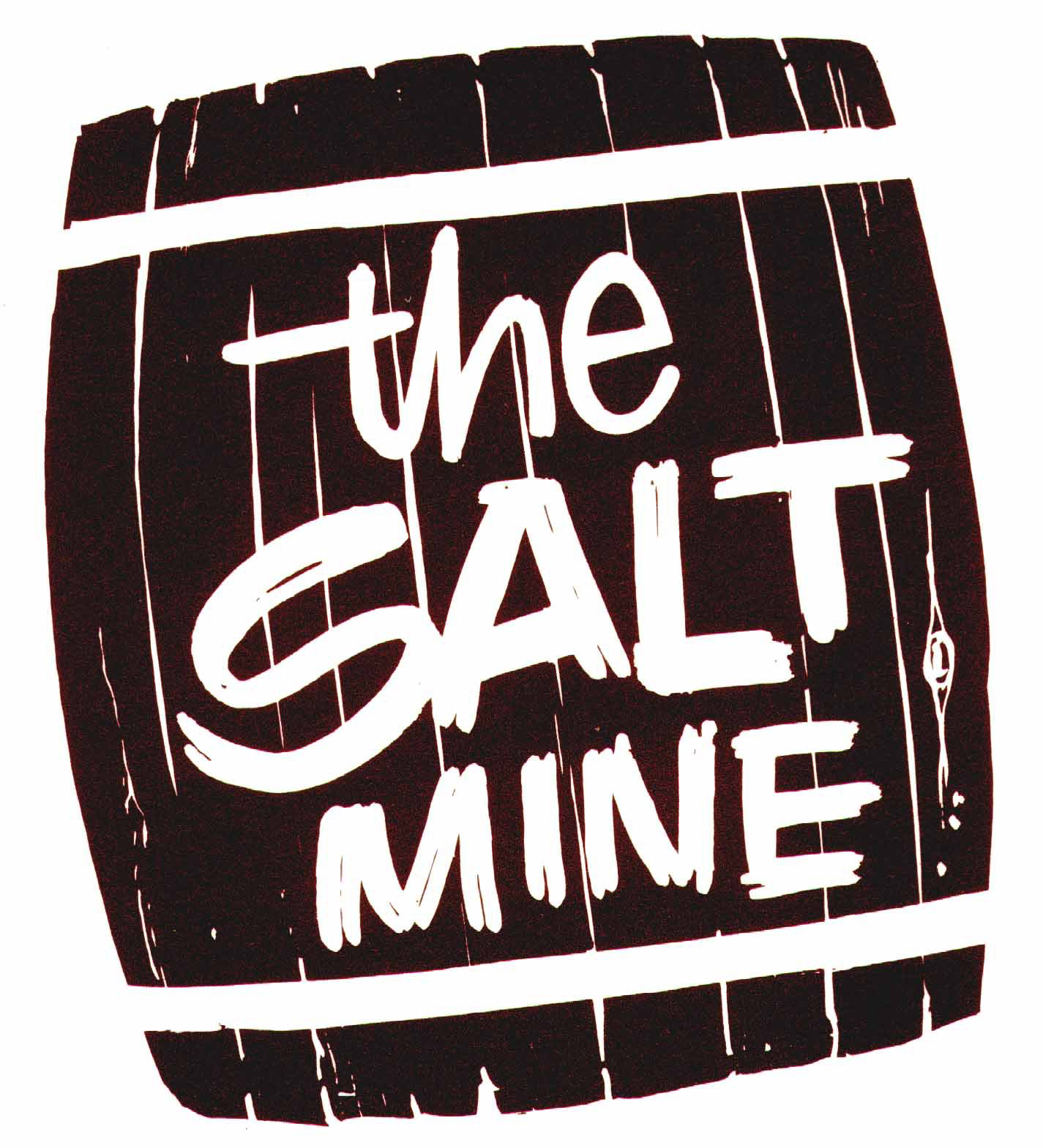 2016-08-07: Would You Rather Strain Out a Gnat or Swallow a Camel?
Aug 8th, 2016 by The Salt Mine Church
Summary
Have you ever wondered what Jesus meant when he accused the Pharisees of straining out gnats and swallowing camels? Eric takes this somewhat enigmatic phrase and explains it in the light of "the weightier things of God"–those actions or attitude that God considers of chief importance. Listen in and find out how these weightier things of God ought to show up in our own lives, and though us, to the world.
Scripture
Matthew 23.23-24
Matthew 12.7
Romans 2.4
Micah 6.8
Matthew 25.31-46
Galatians 5
Share
|
Download(

Loading

)