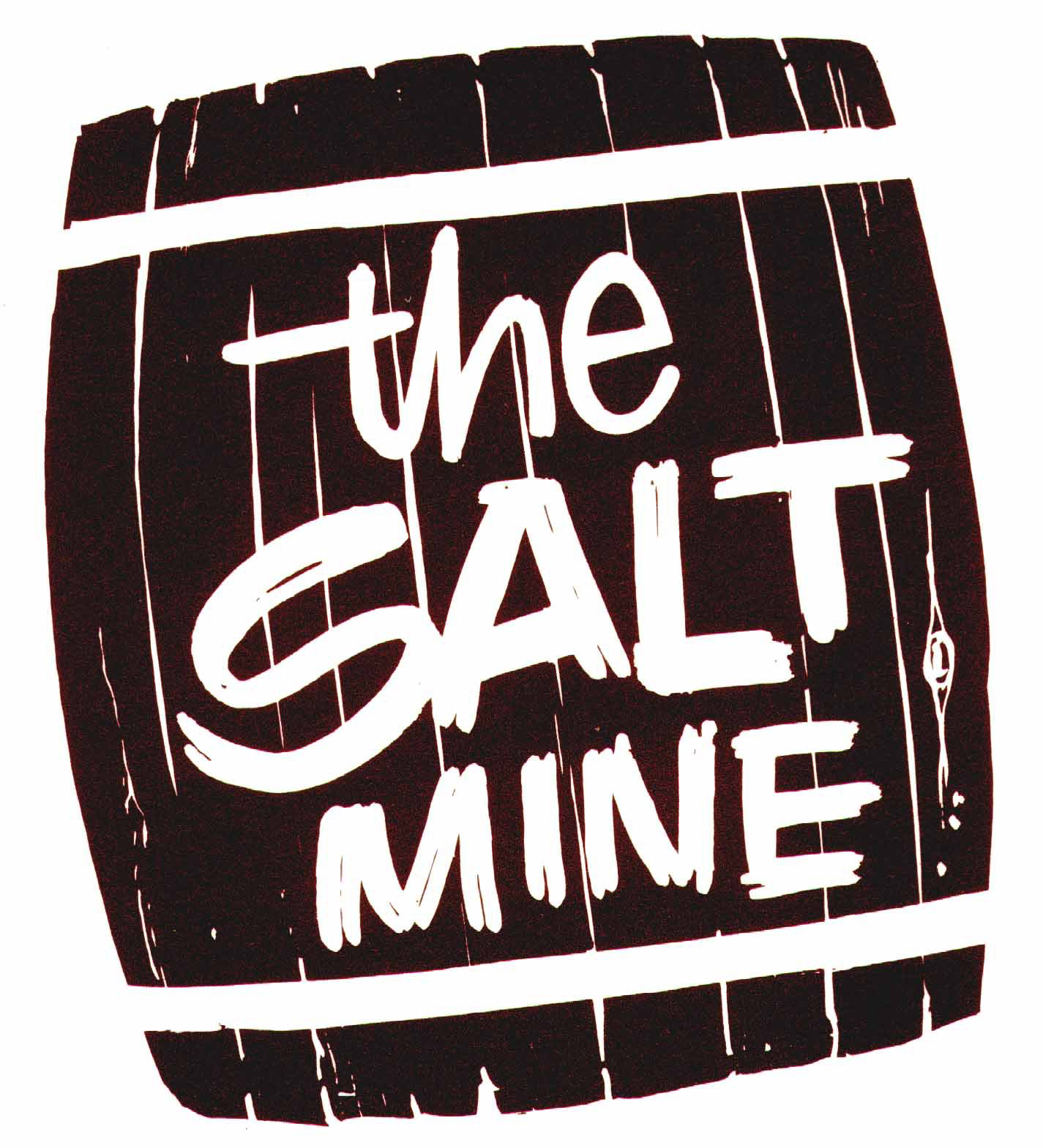 01-29-2017 Priestly Princes Live By the Lord's Law of Sowing and Reaping
Feb 1st, 2017 by The Salt Mine Church
Laws of Reaping and Sowing
We only reap what has been sown.
We reap the same in kind that we sow.
We reap in a different season than we sow.
We reap more than we sow, in proportion to how much we sow.
We only reap the full harvest if we persevere.
We cannot change last year's harvest, but we can humble ourselves, learn, and impact this year's harvest.
Scripture
Revelation 5.8-10
Galatians 6.7-8 (Law 1)
Hebrews 11.6
Ephesians 2.8-9
John 3.6
Matthew 12.34-35 (Law 2)
James 5.7-8 (Law 3)
Matthew 13.31-32 (Law 4)
James 3.5-6
Romans 8.37-38
Luke 6.38
Galatians 6.9-10 (Law 5)
Matthew 9.37-38
Share
|
Download(

Loading

)